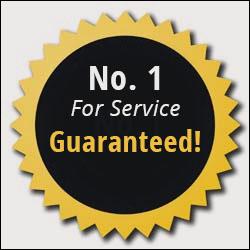 The services that we offer
We offer a friendly service that aims to fit your needs which includes;


Free delivery and installation*
Free television wall mounting*
Free estimates and advice

*when you purchase the products from us.
We have well over 25 years of experience in television sales and servicing, and over those years we've built up a great reputation with our customers, offering unmatched quality of service. We're a family run business and are always available to talk to, responding to any enquiries or problems that our customers may
have as fast as we possibly can - a level of personal care that you won't receive at some of the larger retailers around.
All sound too good to be true? Check out Cylex-uk.co.uk to find out just what our customers have to say. You can also head over to the official Thomson Local
website to see our 5 star rating!
Feel free to contact us anytime regarding our services via one of the methods listed on our 'Contact' page. We can't wait to hear from you!